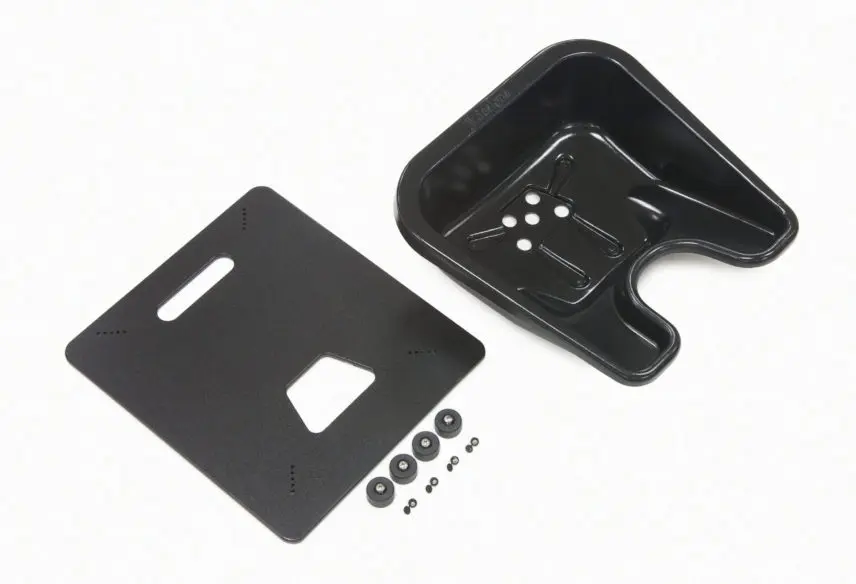 We take pride in our bowls made from commercial-grade plastics that you can use for years. It will not crack or peel with proper care and use.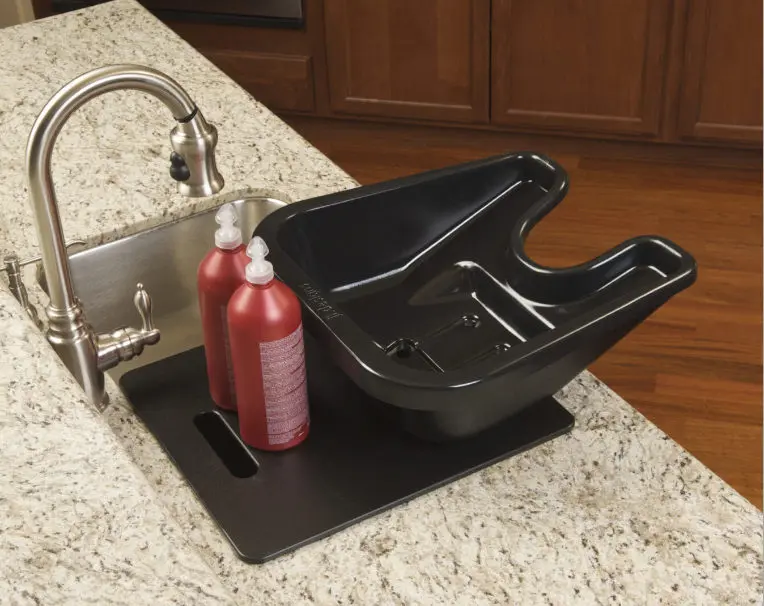 Our bowl uses your existing plumbing in the kitchen, bathroom or utility sink. You do not need any additional installation, buckets or hoses. Not only are our products easy to set-up, but they are also low maintenance as our bowls are easy to clean.
For more information, questions, or custom sink requirements, please contact us!