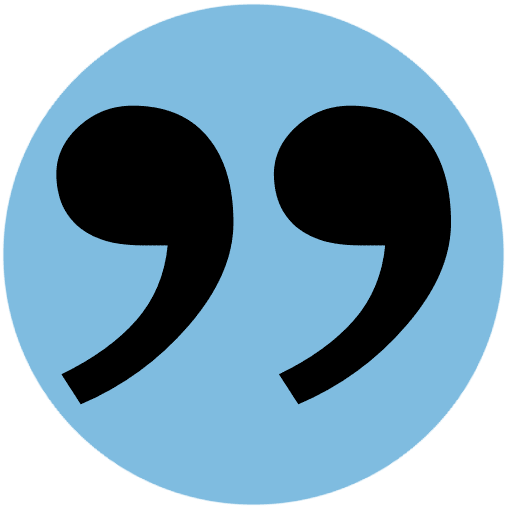 When I first assembled the bowl, I did not put the rubber bumpers on right. My bowl moved and lifted. But then I went back and re-read the directions. Duh, I did not put the rubber bumpers on so that they were sitting SNUG inside and against my own sink.. Once, I figured that out, it works perfectly.
Carri
In OR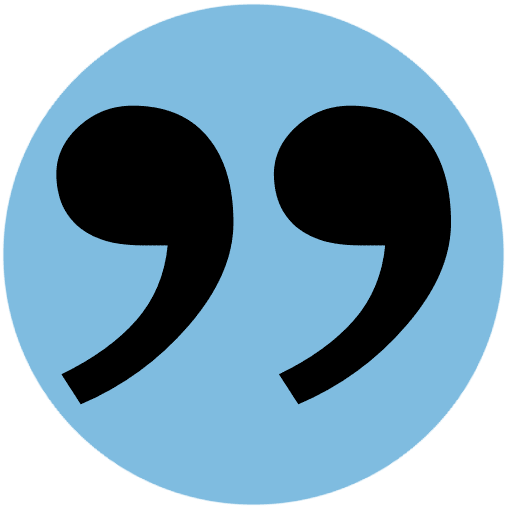 I am a hairdresser and this portable shampoo bowl was a game changer!
Debbie
In Florida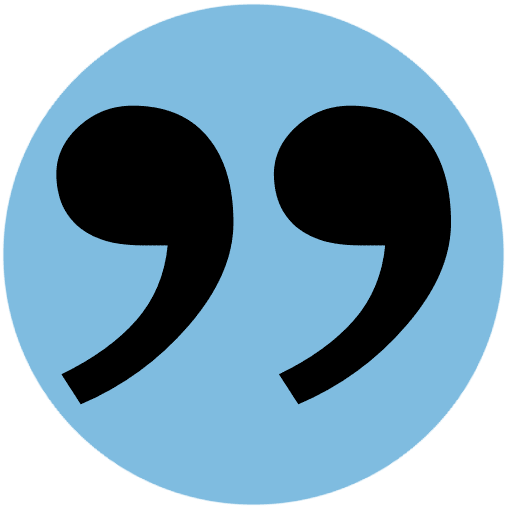 I LOVE MY SHAMPOO BOWL. DURING THE PANDEMIC.. MOVE MY SALON TO MY HOME!.. MY CLIENTS LOVE IT TOO!
Carmen
In NC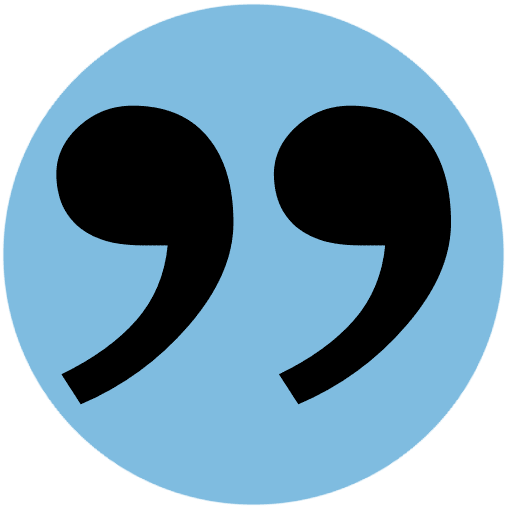 Love this!!! Perfect for a hairstylist now!! Thanks!! Nothing else like this!
Jill
In NY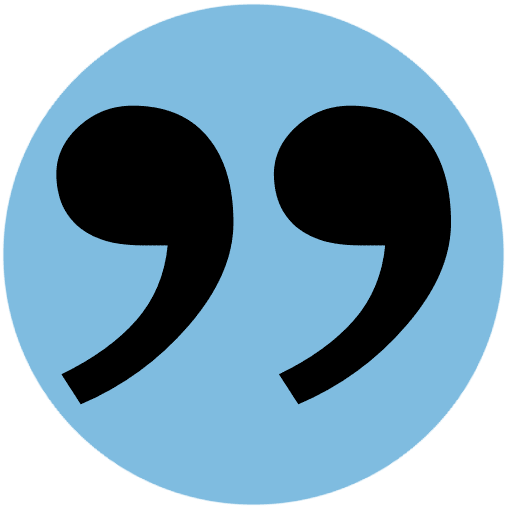 My shampoo is amazing and my clients are comfortable.
Pierce
In CA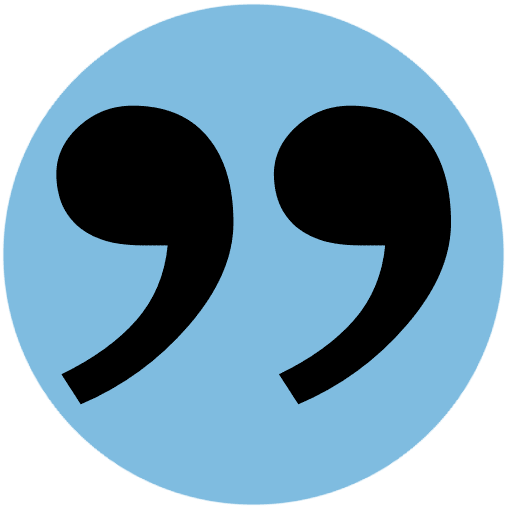 Item as described! Fast shipping! A pleasure to deal with! 5 stars! Thanks!!
Travis
In Chicago, IL